Accelerated degree course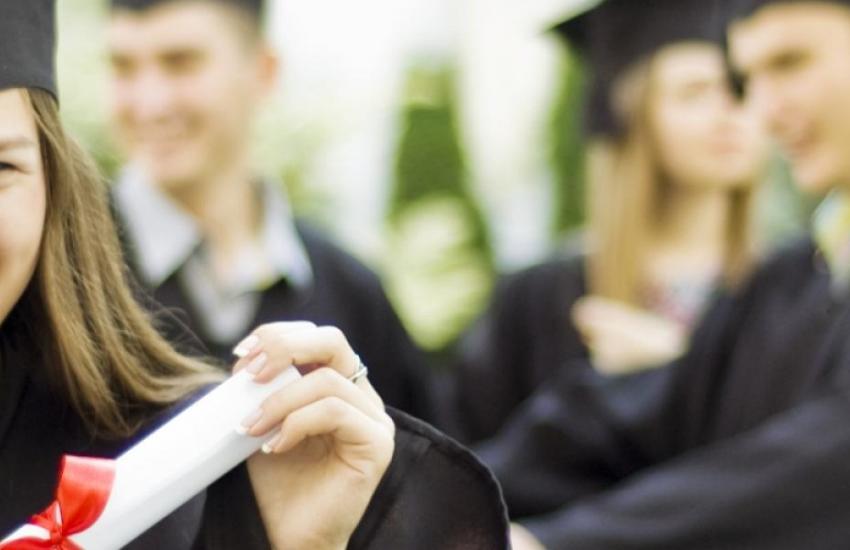 The initial assumption for an accelerated degree course is that individuals with significant work experience who have been carrying out their professional activities in the field often already possess the basic knowledge even without having received any academic training and can demonstrate it by writing a thesis assigned by the university.
For example, there is little doubt that a worker in an accountancy firm with a high school diploma and several years of professional experience possesses the basic knowledge required for a degree in Economic Sciences. An entrepreneur with years of business experience already has the experience for a Doctorate in Business Administration (DBA). A counselor with years of experience in helping people already has the same amount of professional experience as a Psychology graduate. An NLP Coach who has been working for many years in the field can get a degree in Neuro-Linguistic Programming, etc. These students are already virtually graduates, so they are entitled to enroll directly on the Accelerated Degree Course. Once accepted, they will be able to bypass the traditional courses, focusing directly on their doctoral dissertation.
For adult students of the third millennium, exams are an outdated way of checking knowledge. Evidence of mastery in the study subject at our institute is demonstrated by students through targeted and specific project work agreed with their Student Advisor at the University and presented in written form. All reports, including the sending of Work Projects and Theses, take place by e-mail or upload to the students' restricted area.
In the case of the accelerated course, the thesis, the result not only of research but also of summarising years of professional experience, helps students to express their ideas effectively and in an articulated form and to study the subject matter in greater depth and improve their professional skills. Indeed, research papers help each and every student to improve their intellectual curiosity, creativity, capacity, ability to develop arguments and, as an already expert professional, to identify and examine the best resources on their subject.
Research helps people with professional experience to gain a better understanding of the latest developments and trends and to give greater impetus to their work, by addressing their professional challenges with renewed enthusiasm. A degree from Selinus University of Sciences and Literature, together with improved communication and research skills, will ensure a path to social improvement and a successful career. Each student will be assigned a Personal Student Advisor who will guide them along their learning path until graduation.